Bunny Up..... The Brand & The Movement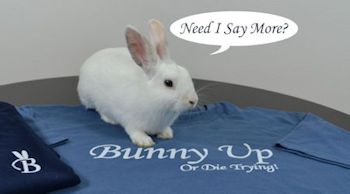 Bunny Up is a Brand, but it's also a "Movement"!
Bunny Up is about living each day to it's best potential, enjoying what we enjoy most (Bunny Up Moments) and helping those in need along the way.
Life is too short and too precious to waste. There's no room for negativity, only positivity. Don't waste a moment and never waste an opportunity. An opportunity to strengthen your relationship with your significant other, making ever lasting memories regardless of where you may be or what you may be doing at the time....... and an opportunity to help those in need.
Our children are our future and our veterans protect our freedom. Without our children, we have no future. Without our veterans, we have no freedom or future.
We are all products of "Bunny Up Moments". Our parents enjoyed a moment and thus we are here. Many of us enjoy Bunny Up Moments and most of us are either currently seeking or will be seeking a Bunny Up Moment with our special someone. We are not exactly advocates of random moments with various individuals, but we are strong advocates of working on your current relationship with your special someone in order to build and strengthen your current relationship. We believe many individuals don't necessarily put forth the effort required to foster a healthy and loving relationship.
Everything we do, we believe in improving relationships and helping children & veterans. We provide unique items to remind couples of what's important and we assist them in creating excitement and adventure within their relationship. In the process, we assist charities which focus on the needs of children and veterans.
If you would like to put forth a little more effort in improving your relationship with your significant other, all the while helping children and veterans in need, make a small purchase and select which charity you would like to help.

************************************************************************************
BUNNY UP VIP CLUB
The BUNNY UP VIP CLUB is an exclusive club, which brings unique "opportunities" not otherwise found..... anywhere!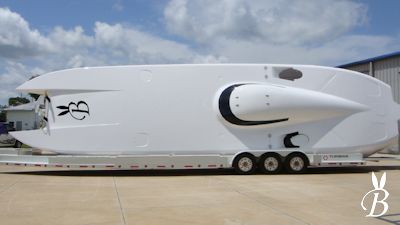 Bunny Up "Opportunities" present themselves in the form of discounts, invitations, tickets, special events and other unique opportunities only found within the world of Bunny Up. Take advantage of special discounts and savings with Retailers, Bars, Clubs, sponsored events and a host of other discounts specifically reserved for Bunny Up VIP Members.
Would you like to save on drinks, dinner, tickets, gifts and apparel? Ever want to join the Mile High Club?
If so, the BUNNY UP VIP CLUB is for you!