About Bunny Up
Bunny Up Theme & Brand: The theme of Bunny Up is, you guessed it, that "favorite" activity most of us enjoy. We are all products of "Bunny Up Moments". Our parents did it, and you should thank them! If they didn't have that one specific Bunny Up Moment, you wouldn't be here!
Many of us enjoy Bunny Up Moments and most of us are either seeking our next Bunny Up Moment or recoving from our latest Bunny Up Moment. Why do we call those moments "Bunny Up Moments"? It's politically correct and socially acceptable.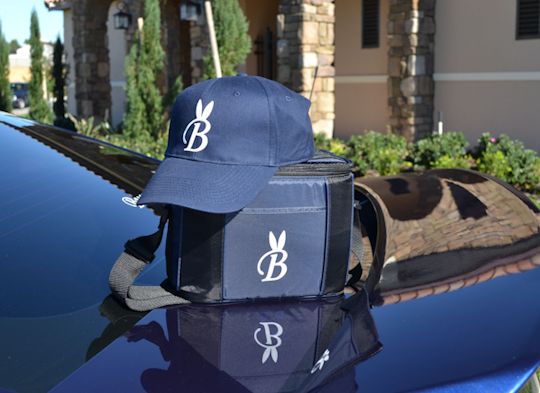 When kids here the phrase "Bunny Up", they think about Easter, Bunny Rabbits, Bugs Bunny, etc. When adults hear about Bunny Up Moments, most of us think about our favorite activity. We are big fans of Bunny Up Moments, but we are also fans of being discreet with our favorite activity, especially when kids are around.
Products & Services: We have a number of Bunny Up products and services currently available and we have a much larger selection of products and services under development. T-shirts, shot glasses, mugs, hats, energy drinks, gift boxes sports bottles, stationary, office supplies, sports apparel, VIP cards and a number of other items are currently available. As our business and brand grows, we are adding new items to our inventory and always looking for additional opportunities. As time passes, you may notice the Bunny Up Brand expanding into new markets and acquiring addional product lines. This growth and expansion will no doubt assist us with our ultimate goal of helping notable charities for children and veterans.
Charities: Indeed, it is our desire to assist charities. The primary focus for our charitable work is with children, veterans and families with children and/or veterans in need. With your help, we can provide the much needed assistance to the children and veterans and give them a reason to smile.
Help Us Help Others: If you would like to help us help them, purchase a Bunny Up item for your honey (or yourself) and enjoy all things Bunny Up! While you're at it, tell your family and friends about Bunny Up! ;)