The Art Of The Quickie
The Art Of The Quickie is a unique, yet informative handbook, which provides specific information with regards to incorporating Quickies into your personal relationship. This little gem will educate you and your partner on the fundamentals, benefits, drawbacks, recommended positions and much more!
Get your copy today and see what you've been missing!
*Note - See below for additional publications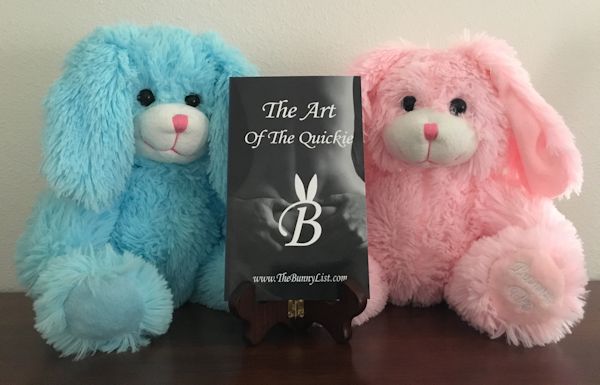 The Art Of The Quickie - $14.95